Application of methyl cinnamate as nitrification inhibitor
2020-08-26
Methyl cinnamate is also called methyl benzoate, methyl cinnamate, methyl 3-phenyl-2-acrylate, etc. The appearance of methyl cinnamate is white or yellowish crystal, with cherry-like aroma. Methyl cinnamate is naturally found in essential oils such as galangal, basil oil, cinnamon leaf oil and longevity flower oil. Methyl cinnamate has two isomers, cis and trans, most of which are sold in the market.
As a raw material of essence and perfume, methyl cinnamate can be added to soap, perfume and cosmetics. It is mainly used to make essence of cherry, strawberry and grape. China's GB-2760-96 stipulates that it is allowed to use edible spices. Methyl cinnamate is used as a fixing agent in the spice industry, and has good fixing effect. It is often used to prepare carnations, oriental flower essence, soaps, detergents, flavor agents and cakes. As an intermediate of organic synthesis, it is mainly used in the pharmaceutical industry.
Methyl cinnamate is a common root exudate, which was often treated as allelochemicals or other effective substances before, but the research on its ecological function in soil is very deficient. CN201810427224.9 Through pure bacteria culture and soil addition test, it was proved that methyl cinnamate has good nitrification inhibition effect, can be used as biological nitrification inhibitor, and has good nitrification inhibition effect.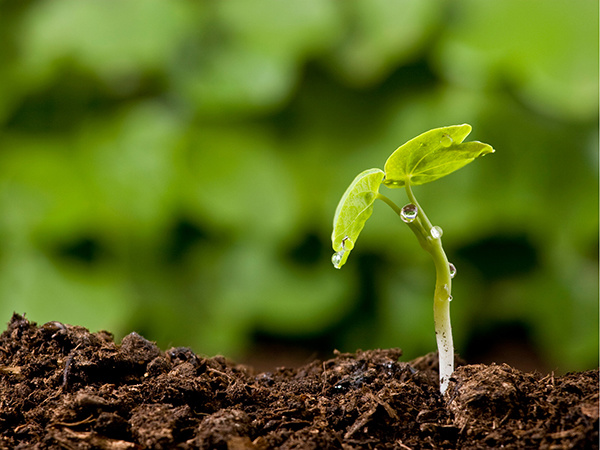 CN201810427224.9 provides an agricultural composition. The raw material components of the agricultural composition are 40g of urea, 2g of methyl cinnamate, 10g of hygroscopic particles, and 10g of adhesive; Mix the ingredients together, compact, dry and granulate.
Compared with the prior art, the beneficial effects of the invention are:
(1) Low cost. The invention uses methyl cinnamate as a nitrification inhibitor to regulate the transformation of soil N, and is used in the agricultural composition of stabilizing fertilizer; The prepared agricultural composition has less investment in production, stable product quality and easy management.
(2) Compared with the existing nitrification inhibitor DMPP, the invention has the advantages of simple synthesis method, wide source of raw materials and low cost.
(3) The application effect is good. The nitrification inhibitor provided by the invention can be used to stabilize fertilizer, and N transformation can be effectively regulated after being applied to soil.