The global cinnamaldehyde market is expected to grow significantly in the future
2020-07-09
Cinnamaldehyde is an organic compound that provides the flavor and smell of cinnamon and can be used in personal and home care products. With the increasing demand for cinnamaldehyde in emerging economies due to urbanization, the increasing demand for personal and home care products in developed and developing countries, and the changing demographic structure and income trends in developing countries, the cinnamaldehyde market is growing.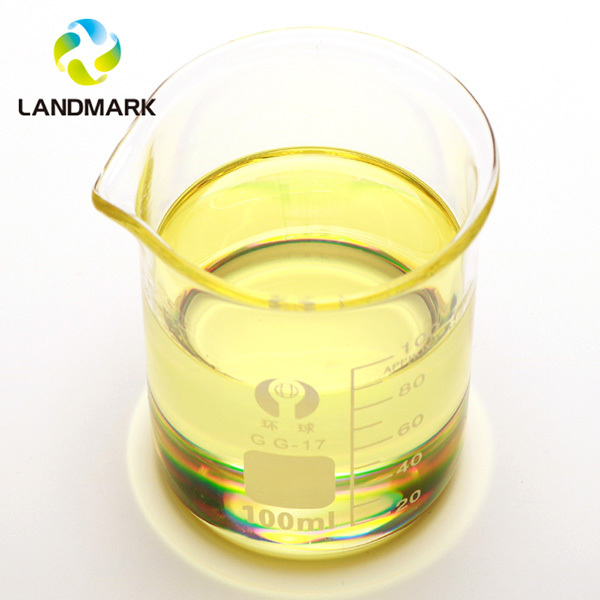 From the perspective of geographical location, the Asia-Pacific region (APAC) accounted for the largest share of the cinnamaldehyde market in the historical period. It is expected that the Asia-Pacific region will also dominate the market in the forecast period. The reason is that the population of emerging economies, including China and India, has surged, and the demand for personal care and cosmetics is increasing.
With the improvement of living standards of urban residents, the demand for high-end cosmetics, perfume, essential oil and other non necessities is also growing. In addition, cinnamaldehyde is also used as a flavoring agent in the food industry to enhance the flavor and aroma of food.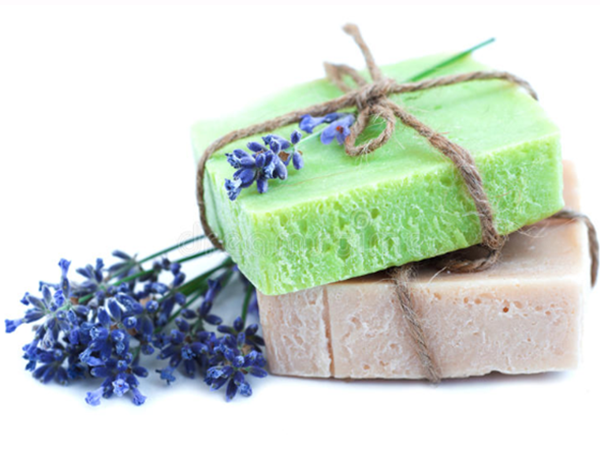 The booming demand for personal and home care products in developed and developing countries also led to the growth of cinnamaldehyde market. With the investment of cosmetics and personal care companies getting good returns, multinational beauty companies are also investing more and more in potential markets. With the increasing disposable income, consumers are more inclined to buy luxury goods such as essence oil and perfume.
The increasing use of cinnamaldehyde as an antibacterial agent in agricultural production is the main trend of cinnamaldehyde market. Cinnamaldehyde is used as an effective fungicide in the roots of plants. The compound has been proved to inhibit the growth of foodborne pathogens inoculated with more than 40 different crops. In addition, cinnamaldehyde has low toxicity and some insecticidal effects, which makes it very suitable for use in the agricultural sector.