What Do You Know About Cinnamyl Alcohol?
Views:47 Author:Landmark Publish Time: 2019-04-01 Origin:Website
Cinnamyl alcohol is an organic compound with very distinct sweet, spicy, hyacinth odour. It can be found in the bark of cinnamon trees, as well as in the leaves of the tea-tree, and hyacinth and daffodil flowers. It can also be produced synthetically.
Cinnamyl alcohol is mainly used in the fragrance industry because of its distinctive odour, which can be used in the formulation of bath products, body and hand products, perfumes, and tonics and other hair grooming aids. Besides, it can also be used as a food additive in chewing gum, bakery products, candy and soft drinks.
Many people in the industry might know what cinnamyl alcohol is primarily used for. However, it is important to take an overview of this substance, such as: its other names, its composition and the differences between "Food Grade" and "Industrial Grade".
A brief introduction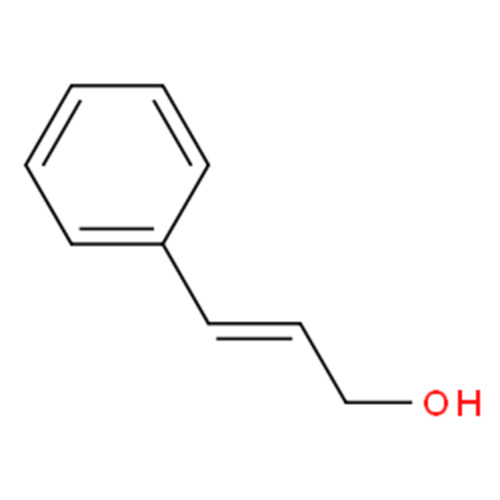 Chemically, cinnamyl alcohol is known as C9H10O and has a boiling point 250°C with CAS No. 104-54-1. Other properties - molecular weight: 134.1751; melting Point: 33 °C; flash point: 126 °C; density: 1.0397 g/cm³ at 35 °C.
Cinnamyl alcohol is also known by a variety of other names including cinnamic alcohol, 3-Phenyl-2-propene-1-ol , phenylprop-2-en-1-ol, (2Z)-3-phenylprop-2-en-1-ol, (2E)-3-phenylprop-2-en-1-ol, 3-phenylpropan-1-ol, or (E)-3-phenylprop-2-en-1-ol.
"Food Grade" Versus "Industrial Grade"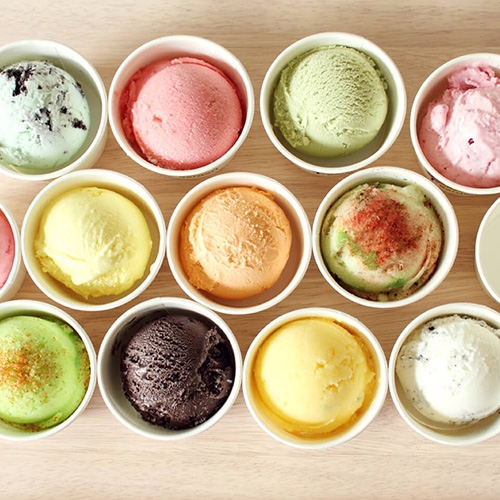 Nowadays more and more people are concerned about their health and they want to know where their food comes from and the ingredients that make it. There are many chemicals that have applications in both food and industrial products, so it is imperative that a manufacturer fully comprehend what is suitable for human consumption.
Cinnamyl alcohol, for example, is used in both food and industrial applications. This chemical is mainly used in the preparation of aromas such as apricot, peach, raspberry and plum, cosmetic essence and soap essence. Also it can be used to prepare fruit flavors such as strawberries, lemons, apricots and peaches, and flavors of brandy. However, in non-food applications, cinnamyl alcohol is widely used for various industrial applications in pharmaceutical, perfumes, cosmetic and soap industries. It is also widely used as an intermediary chemical for various chemical formulations.
When sourcing food grade or industrial grade flavor ingredients, it is important to look for a supplier who will actively help in the consultation of their supply chain.
About Wuhan LANDMARK Industrial Co., Ltd.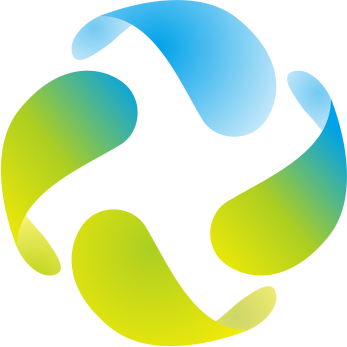 As a supplier of flavors and fragrances for over 7 years, Landmark will ensure that a flavor ingredient meets all of the requirements in different countries and regions. Landmark will have a comprehensive understanding of applicable requirements and directives, as well as other information readily available for customers to review. All products provided by Landmark are tested for purity and the presence of heavy metals, and a dedicated team of food industry quality assurance experts are available to advise and consult on regulatory questions for any food grade program requirement.