P-hydroxy cinnamic acid has been widely used in electronic equipment industry
Views:4 Author:Site Editor Publish Time: 2019-04-14 Origin:Site
Common liquid crystal display is to use current to stimulate the liquid crystal molecules produced point, line, surface with back lamp tube composition screen.This method guarantees the quality effect of the picture, but at the same time it is easy to cause the LCD automatic switch.Poor thermal stability of internal power supply is the source of this fault.
The action of p-hydroxycinnamic acid is to synthesize p-hydroxypolyimide which is photosensitive by grafting with hydroxypolyimide.The synthesized p-hydroxypolyimide is used as liquid crystal orientation layer in the liquid crystal display device.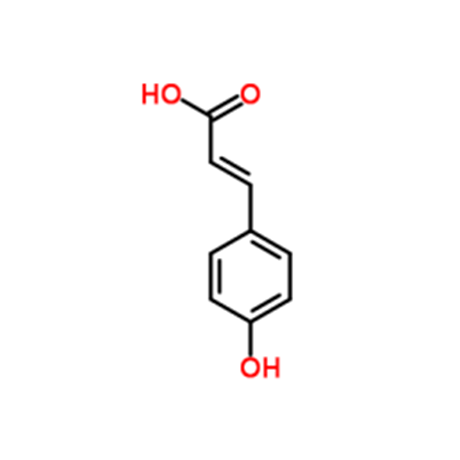 Nowadays, p - hydroxycinnamic acid has been widely used in the electronic equipment industry, not only for liquid crystal display. From small entertainment tools to P3 and P4, to TV sets of regular household appliances.It is a major breakthrough for the mobile phone industry.As a good thermal stability conductive material, P-hydroxycinnamic acid successfully completed the market demand.It brings a clearer vision to society.