Most cinnamic acid derivatives are commonly used as perfumery in cosmetics around the world
Views:10 Author:Site Editor Publish Time: 2019-01-15 Origin:Site
The majority of cinnamic acid derivatives indexed in the Cosmetic Ingredient Database (CosIng) are commonly utilized all over the world as perfuming agents in cosmetics. Moreover, some compounds from this group serve as masking (reducing or inhibiting the basic odour or taste of the product) ingredients as well as flavouring (giving flavour to the cosmetic product) or denaturing (making cosmetics unpalatable, mostly added to cosmetics containing ethyl alcohol) ingredients.
Cinnamic acid is indexed in the CosIng Database as a perfuming and skin‐conditioning ingredient; cinnamaldehyde (according to International Nomenclature of Cosmetic Ingredients, INCI: cinnamal) is indexed as a perfuming, denaturing, and flavouring raw material; cinnamyl alcohol is indexed as a perfuming and flavouring ingredient used in cosmetic products such as fine fragrances, body lotions, face creams, antiperspirants, shampoos, bath products or soaps.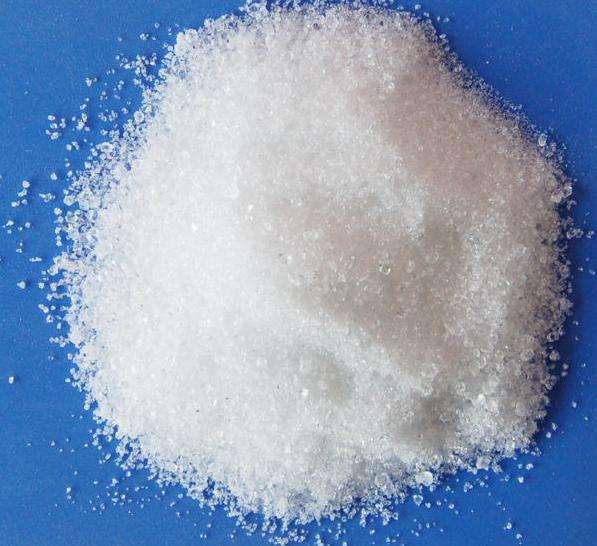 Studies conducted in humans showed that the compounds are significantly absorbed through the skin, but they have a low order of toxicity and genotoxicity. In its metabolic fate, cinnamyl alcohol is transformed into cinnamaldehyde, which is then metabolized to cinnamic acid. Toxic or persistent metabolites are not formed, and the major final urinary metabolite is hippuric acid.
Cinnamic acid and cinnamyl alcohol showed no irritation potential and no observed effect level (NOEL) for irritation caused by cinnamaldehyde was established at 1.25%. NOEL for sensitization was determined at 2.5% and 0.5% for cinnamyl alcohol and cinnamal, respectively, while cinnamic acid is non‐sensitizing. Human studies conducted in large numbers of volunteers showed that only a few cinnamic acid derivatives are likely to cause adverse effects.
Amyl cinnamal, cinnamal and cinnamyl alcohol are ingredients of so‐called fragrance mix I, which commonly serves as a prototype fragrance for testing allergens used in skin patch testing to confirm allergic contact dermatitis.