Miscellaneous Uses of Cinnamaldehyde
Views:12 Author:Site Editor Publish Time: 2019-04-22 Origin:Site
Cinnamaldehyde is also known as a corrosion inhibitor for steel and other ferrous alloys in corrosive fluids such as hydrochloric acid. It is believed that this is achieved by polymerization to form a protective film on the metal surface. It can be used in combination with additional components such as dispersing agents, solvents and other surfactants.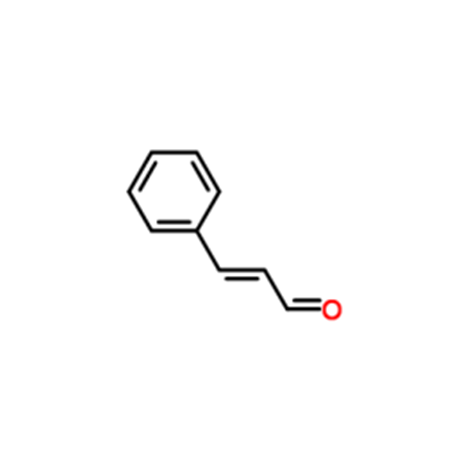 Cinnamaldehyde is also a potent inducer of apoptosis via ROS-mediated mitochondrial permeability transition in human promyelocytic leukemia HL-60 cells Some early evidence shows that cinnamaldehyde blocks formation of Tau protein aggregation into neurofibrillary tangles, a major pathology in Alzheimer's Disease. Cinnamaldehyde also has antimicrobial properties. Cinnamaldehyde is also a TRPA1 activator, and can excite a subset of sensory neurons that are mainly cold-sensitive neurons, to cause nociceptive behavior in mice.
Cinnamaldehyde has been found to improve metabolic health by acting directly on adipocytes and inducing them to start burning energy through a process called thermogenesis. Scientists had previously observed that cinnamaldehyde appeared to protect mice against obesity and hyperglycemia, but the mechanisms underlying these effects were not well understood. Researchers are currently investigating cinnamaldehyde as a potential anti-obesity drug.