Methyl Cinnamate: Introduction, Handling, Storage
Views:12 Author:Site Editor Publish Time: 2019-10-10 Origin:Site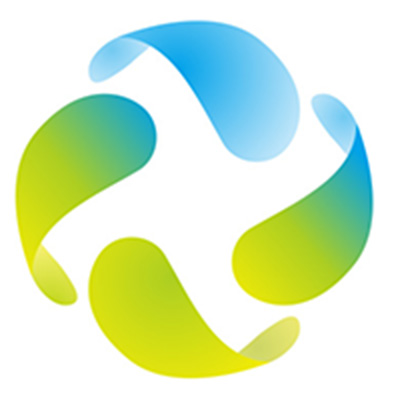 Methyl cinnamate is the methyl ester of cinnamic acid and is a white or transparent solid with a strong, aromatic odor. It is found naturally in a variety of plants, including in fruits, like strawberry, and some culinary spices, such as Sichuan pepper and some varieties of basil.
Methyl cinnamate is used in the flavor and perfume industries. The flavor is fruity and strawberry-like; and the odor is sweet, balsamic with fruity odor, reminiscent of cinnamon and strawberry.
Basic Product Information:
Odor: FRUITY, BALSAMIC ODOR.
Color/appearance: WHITE TO PALE YELLOW CRYSTALS, POWDER, OR FUSED
MASS.
Flash Point: >110 ºC
Shelf Life: 24Months
Density: 1.092g/cm3
Melting Point: 33.5-36ºC
Boiling Point: 260-262 ºC
Refractive Index: 1.5771
HANDING AND STORAGE
Storage Conditions - Stable when stored in its original package, tightly sealed in a cool (46-90ºF) and dry location out of direct heat and light.
Precautions for safe handing - Do not handle or store near an open flame, heat or other sources of ignition. Take precautionary measures against static discharges. All equipment used when handling the product must be grounded. Avoid breathing vapor. Avoid contact with eyes, skin, and clothing. Avoid prolonged exposure. Wash thoroughly after handling.
Conditions for safe storage, including any incompatibilities - Keep container closed. Handle containers with care. Open slowly in order to control possible pressure release. Store in a cool, well-ventilated area.