Cinnamic acid derivatives contain melanogenesis inhibition: depigmenting activity
Views:12 Author:Site Editor Publish Time: 2019-03-14 Origin:Site
Pigments of human skin, melanins, are produced in specialized skin cells, melanocytes. In the early stages of melanogenesis, the enzyme tyrosinase (EC 1.14.18.1) plays a crucial role.
Many plants have been used in traditional medicine for various cosmetic purposes, including treatment of hyperpigmentation. Instead of using plant extracts, active ingredients can be isolated and tested for certain activity. Cinnamic acid and its naturally occurring derivatives have been identified as active plant ingredients that inhibit melanogenesis.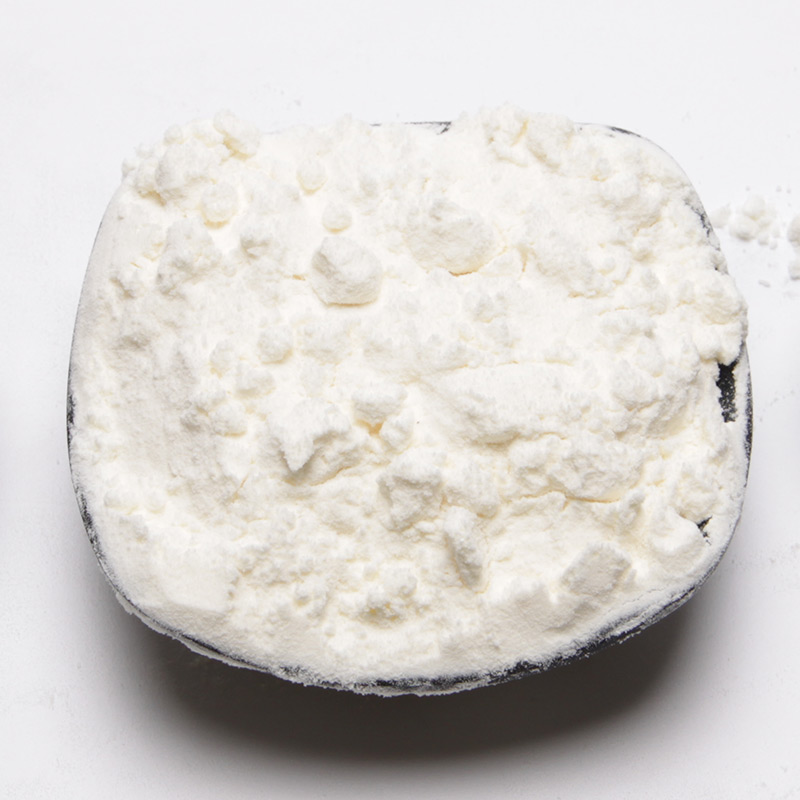 Cinnamic acid derivatives are widely used as ingredients in cosmetics. This group of compounds, which is the subject of this review, comprises substituted cinnamic acids, ester or amide derivatives of cinnamic acid, cinnamaldehyde and its derivatives, as well as cinnamyl alcohol and its derivatives. The described substances are currently used in cosmetic products as perfuming, flavouring, masking, denaturing, UV protecting, antioxidant and/or antimicrobial agents.