Cinnamic acid derivatives are beneficial to human skin and hair
Views:11 Author:Site Editor Publish Time: 2019-01-09 Origin:Site
Cinnamic acid (3‐phenylprop‐2‐enoic acid, 3‐phenylacrylic acid) and its simple derivatives are widely represented in plants. Naturally occurring compounds from this group include, among others: cinnamic acid, cinnamaldehyde, cinnamyl alcohol, 4‐hydroxycinnamic acid (p‐coumaric acid), 3,4‐dihydroxycinnamic acid (caffeic acid) and 4‐hydroxy‐3‐methoxycinnamic acid (ferulic acid).
The biosynthetic pathways of cinnamic acid derivatives are shared with other secondary metabolites such as coumarins, lignins, isoflavonoids, flavonoids, stilbens, anthocyanins and tannins. These compounds play a key role in plant physiology including growth, development, reproduction and disease resistance. Since ancient times, naturally occurring cinnamic acid derivatives have been known to be beneficial for human skin and hair and have been used in plant extracts for skin‐and hair‐conditioning purposes.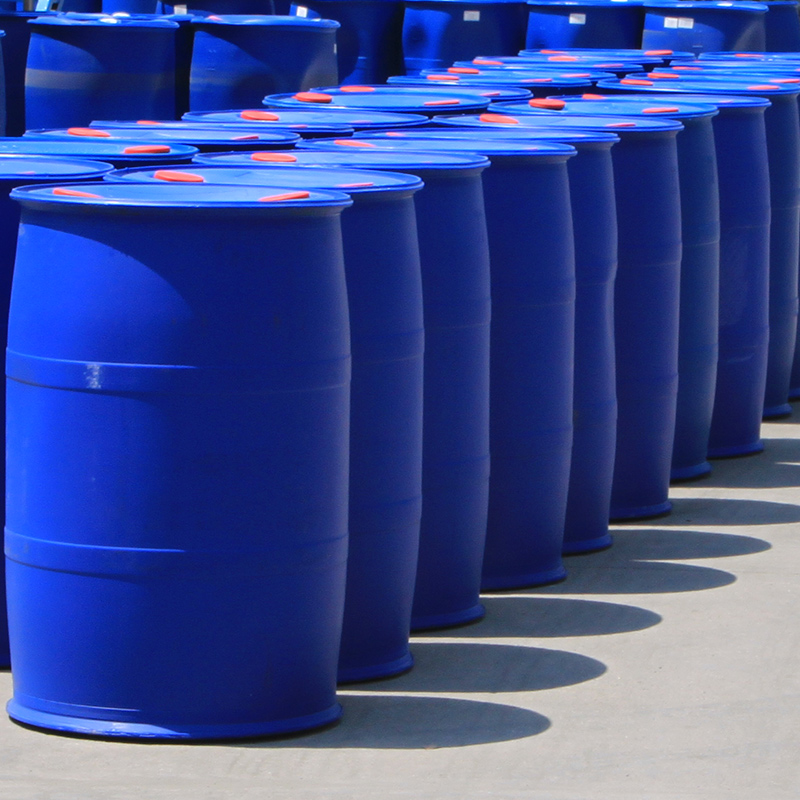 Apart from cinnamic acid and its simple derivatives, several compounds with appropriate structural elements that determine specific properties can be designed and synthesized. Modern cosmetology utilizes both natural compounds and synthetic derivatives. A search for cinnamic acid derivatives in the Cosmetic Ingredient Database (CosIng), which is published under the auspices of the European Commission , retrieves more than 100 results, including pure chemical substances and plant extracts.
Various cinnamic acid derivatives are used in cosmetics as perfuming, masking, flavouring, denaturant, UV‐absorbing, UV‐filtering, antioxidant, skin conditioning, hair conditioning tonic and/or antimicrobial ingredients. Based on the available literature, this broad range of usage of cinnamic acid derivatives might be extended by skin lightening and anti‐ageing functions. Moreover, many novel cinnamic acid derivatives have been tested for their antioxidant and antimicrobial properties.