Cinnamic acid can reduce blood sugar in diabetic patients
Views:13 Author:Site Editor Publish Time: 2019-05-26 Origin:Site
Among these compounds, cinnamic acid and cinnamaldehyde form the major components of cinnamon aqueous extract. In addition, Cinnamic acid supplier reports that in rats, cinnamaldehyde is partially metabolized into cinnamic acid in the stomach and small intestine, and almost completely metabolized into cinnamic acid in the liver, which is then absorbed into the blood. Cinnamic acid moderates glycogenesis and gluconeogenesis and decreased blood glucose and glucose tolerance in diabetic rats. Additionally, cinnamic acid increases the insulin secretion in isolated islets.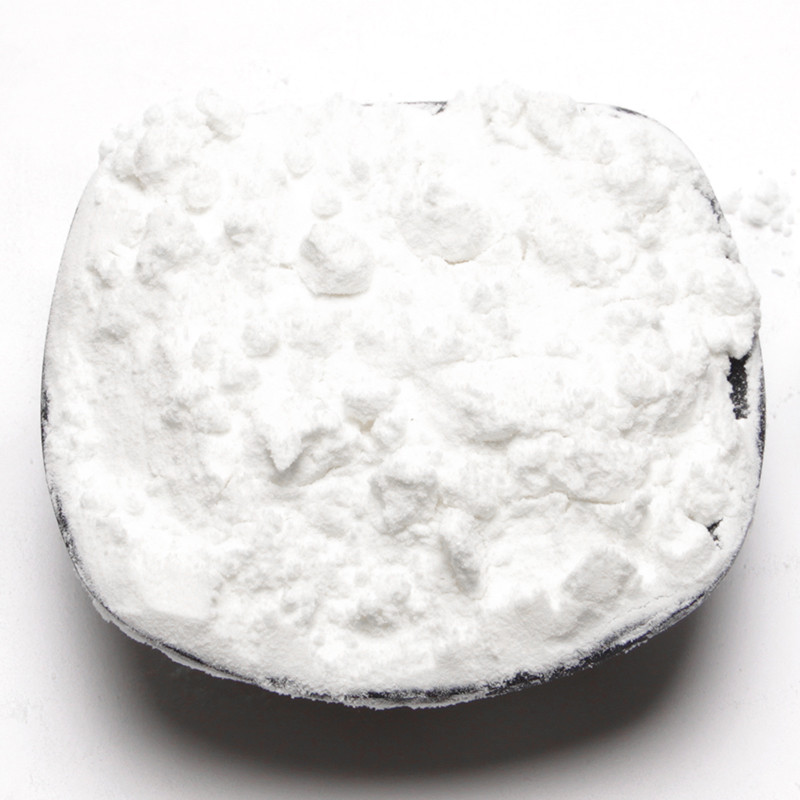 Furthermore, several studies have reported other pharmacological properties of cinnamic acid, including hepatoprotective and antioxidant activity. Cinnamic acid reveals high antioxidant activity due to the presence of vinyl fragments. This property develops our interest in studying this compound as a potential drug for the management of pathologies associated with the lipid peroxidation in cellular membranes.
The present study was designed to determine the therapeutic effect of cinnamic acid on memory impairment in diabetic mice, in addition to reducing the previously observed diabetic symptoms. Therefore, we planned to examine the therapeutic effect of cinnamic acid on memory and cognitive impairment, oxidative stress, and cholinergic dysfunction in streptozotocin (STZ)-induced model of diabetes in male mice.