Cinnamic Acid-Tea Beverage Antiseptic Seasoning Agent Without Toxin Side Effect
Views:12 Author:Site Editor Publish Time: 2018-10-19 Origin:Site
The invention of Unilever Company, Rotterdam, mainly involves tea extracts, antimicrobial activity of cinnamic acid or its acid derivatives and some acidic agent, which can keeps the drink's pH below 4.5. The best part of this invention is that it can be used to prepare a room temperature stable tea beverage and is suitable for cold canning. At the same time, because of its use of anti-corrosion substances are not benzoic acid, sorbic acid, and a spice itself, cinnamic acid, there is no toxic side effect on the human body.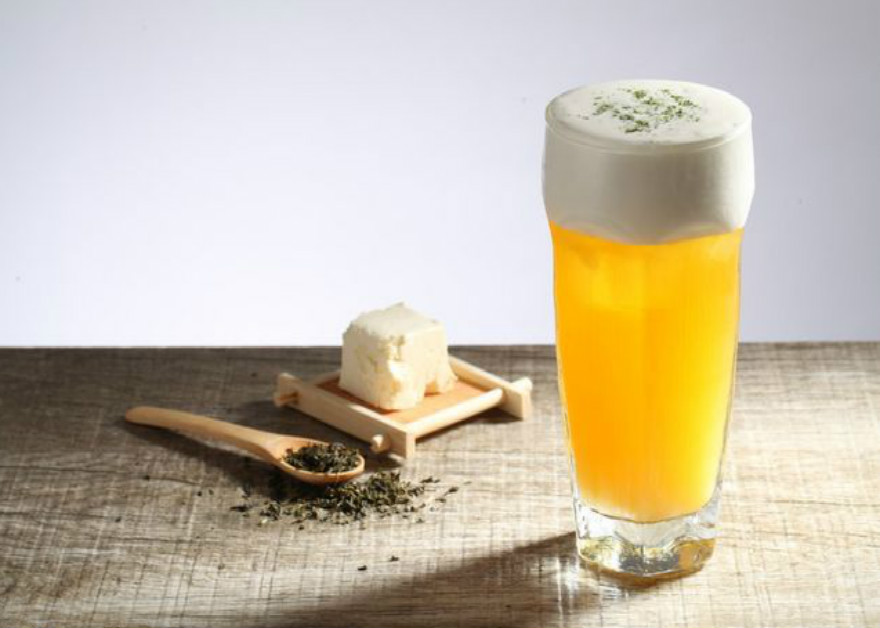 Tea polyphenols have strong antioxidant effects and are very beneficial to human health. Tea polyphenols are the main nutritional components of tea beverage, and also be an important indicator for measuring the quality of tea beverages. In order to not only reduce the content of tea polyphenols in drinks which can ensure the quality of tea drinks, but also easy to preserve products, many well-known food experts have actively conduct research. P. a. anslow and m. Stratford, experts at uniliever in Rotterdam, the Netherlands, were the first to find the surprising invention. P. A. Anslow and M. Stratford, expert at uniliever in Rotterdam, the Netherlands, were the first to find the surprising invention.
The preservation of tea beverage must depend on the establishment of antiseptic seasoning system. However, the quality and preservation of tea drinks became an irreconcilable conflict in 2006, when the British health associations publicly announced to the world that benzoic acid, sorbate preservatives and antioxidants could react to produce carcinogens. In foreign countries, many countries have banned the addition of benzoic acid, sorbic acid and other preservatives to tea drinks. China's "Hygiene standards for use of food additives" also clearly stipulated that the preservative benzoic acid and sorbic acid should not be added to tea drinks.