Cinnamaldehyde can be used as condiment and fungicide
Views:7 Author:Site Editor Publish Time: 2019-01-14 Origin:Site
The flavour and aroma of cinnamon is due to an essential oil which makes up between 1 and 4% of the bark of the Cinnamomum zeylanicum tree. This oil contains many different compounds but the most abundant (65 to 75% of the oil) is cinnamaldehyde.

As a flavorant
The most obvious application for cinnamaldehyde is as flavoring in chewing gum, ice cream, candy, and beverages; use levels range from 9 to 4,900 parts per million (ppm) (that is, less than 0.5%). It is also used in some perfumes of natural, sweet, or fruity scents. Almond, apricot, butterscotch, and other aromas may partially employ the compound for their pleasant smells. Cinnamaldehyde can be used as a food adulterant; powdered beechnut husk aromatized with cinnamaldehyde can be marketed as powdered cinnamon. Some breakfast cereals contain as much as 187 ppm cinnamaldehyde.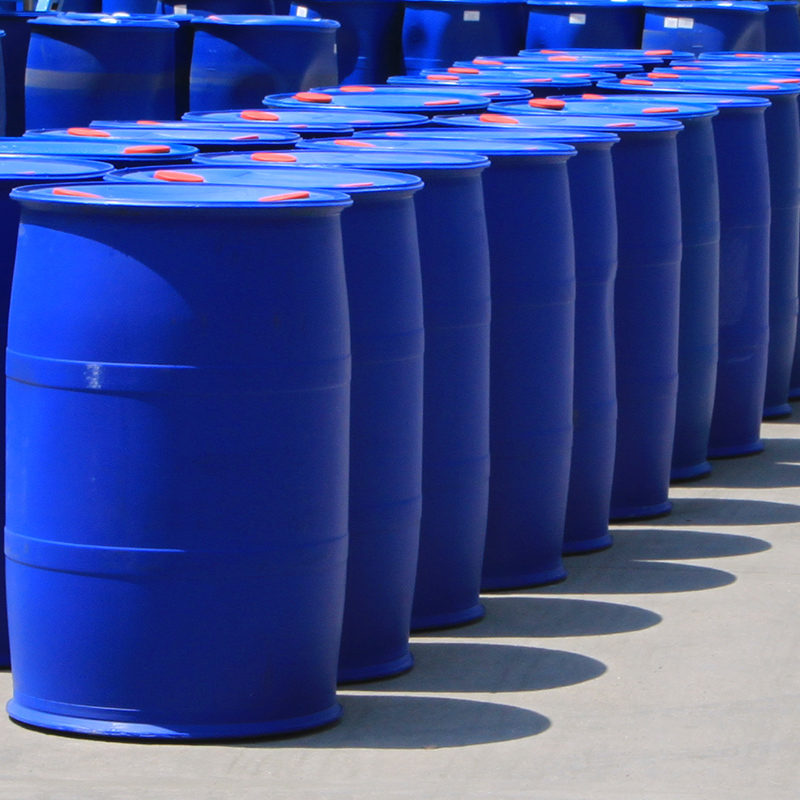 As an agrichemical
Cinnamaldehyde is also used as a fungicide. Proven effective on over 40 different crops, cinnamaldehyde is typically applied to the root systems of plants. Its low toxicity and well-known properties make it ideal for agriculture. Cinnamaldehyde is an effective insecticide, and its scent is also known to repel animals, such as cats and dogs. It has been tested as a safe and effective insecticide against mosquito larvae. A concentration of 29 ppm of cinnamaldehyde kills half of Aedes aegypti mosquito larvae in 24 hours. Trans-cinnamaldehyde works as a potent fumigant and practical repellant for adult mosquitos.