Buy Quality Cinnamaldehyde with Wholesale Price from Supplier Wuhan Landmark
Views:34 Author:Site Editor Publish Time: 2019-11-26 Origin:Site
Basic Information about Cinnamaldehyde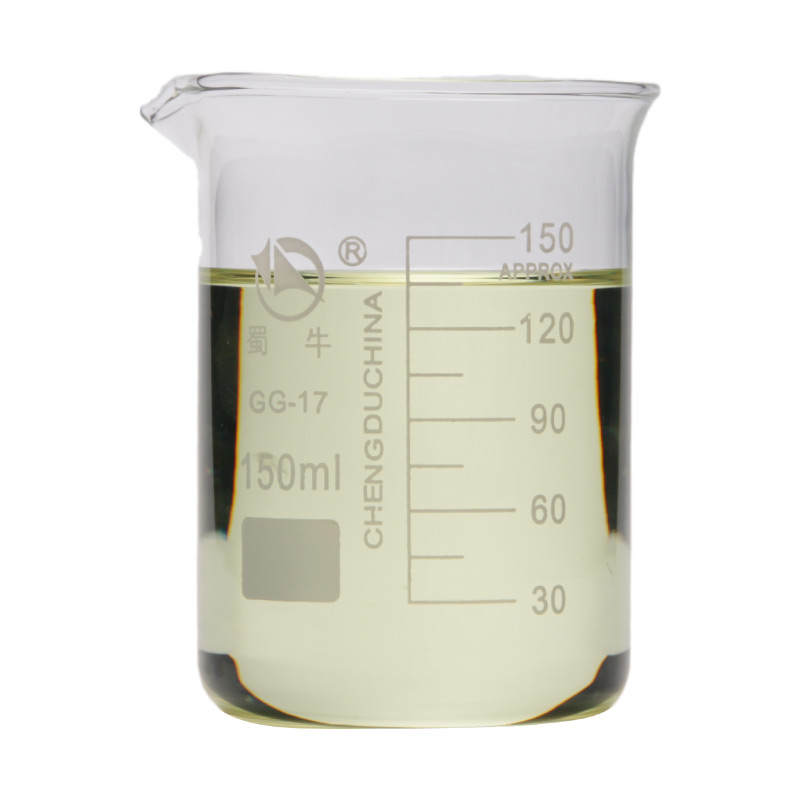 Cinnamaldehyde, or 3-phenylprop-2-enal to use its IUPAC name, is the organic compound with the formula C6H5CH=CHCHO that gives cinnamon its flavor and odor (also known as cinnamic aldehyde).
The natural product is trans-cinnamaldehyde. The molecule consists of a benzene ring attached to an unsaturated aldehyde. As such, the molecule can be viewed as a derivative of acrolein.
Cinnamaldehyde is an oily yellow liquid at room temperature with a boiling point of 246 °C. Cinnamaldehyde can be made synthetically but is more commonly obtained from the steam distillation of the oil of cinnamon bark which is a much more efficient process.
Cinnamaldehyde is mainly used as a flavouring agent or as a scent for candles. It is non-toxic but can irritate skin if in contact for too long. As with many components of essential oils cinnamaldehyde displays antiviral, antibacterial and antifungal properties. It is also reported to be a good pesticide. These properties support the medicinal and soothing properties of cinnamon bark. This compound makes up about 10% of the oil and displays antiseptic and analgesic properties which may also contribute to cinnamon's soothing effect.
Quality Cinnamaldehyde Supplier - Wuhan LANDMARK Industrial Co., Ltd.
Landmark is specialized in flavors and fragrances, fine chemicals, such as cinnamic acid, cinnamaldehyde, cinnamic alcohol etc.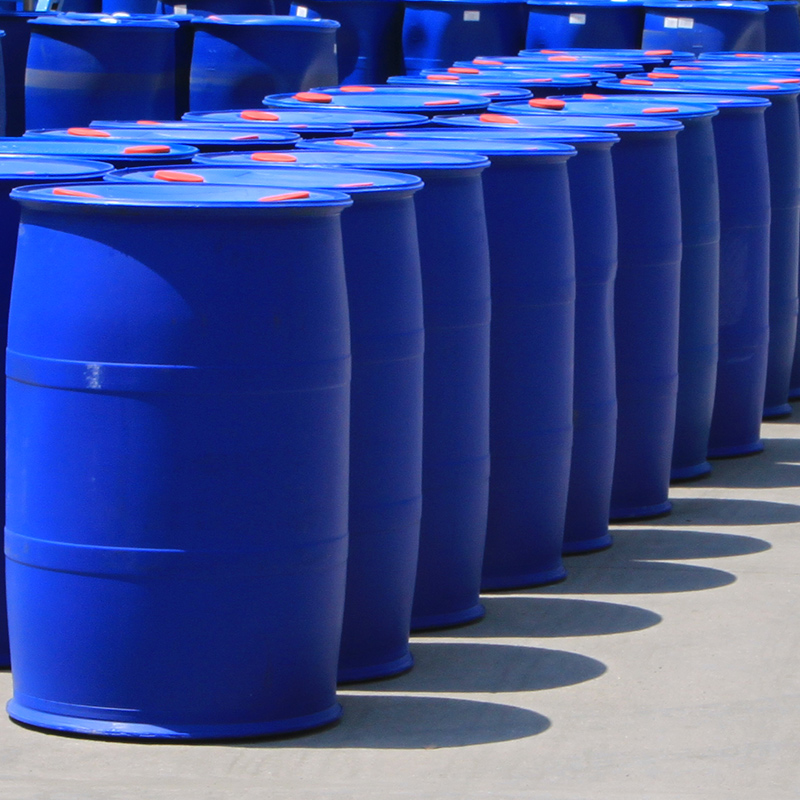 Advantages of Buying Cinnamaldehyde from Landmark:
- Factory supply, the customer comes first, we provide reasonable price, high quality product and prompt shipment.
- The professional manufacturer in Wuhan China, with more than 10 years experience in flavors and fragrances, fine chemicals, and food additives.
- Our products are widely used in pharmaceuticals industry, chemical industry and flavors and fragrances industry.
- We can send the goods to your delivery address directly. It is relatively safe and fast. We have ready goods in stock.
- Quick and clear response to customers questions.
- We could make our price discount if you place a substantial order with us.