Application of Cinnamic Acid in Alcohol
Views:13 Author:Site Editor Publish Time: 2018-10-22 Origin:Site
Cinnamic acid, the content of red wine is 100 ~ 200 milligram/litre, the content of white wine is 10 ~ 20 milligram/litre, it is commonly esterified by tartaric acid, and turns yellow after oxidization." Red wine contains tyrosin-derived benzoic acid, cinnamic acid and other antioxidant components, which are beneficial for enhancing the body's immune function and preventing oxidative processes and free radical release after metabolism ," said Carmen delatore, a professor of nutrition at the university of Barcelona in Spain. She also mentioned that people who drank 9 to 34 grams of different amounts of red wine per day had significantly lower rates of cardiovascular disease than those who did not. In clinical trials, red wine has been shown to be effective in preventing cataract blindness and alzheimer's disease in the elderly.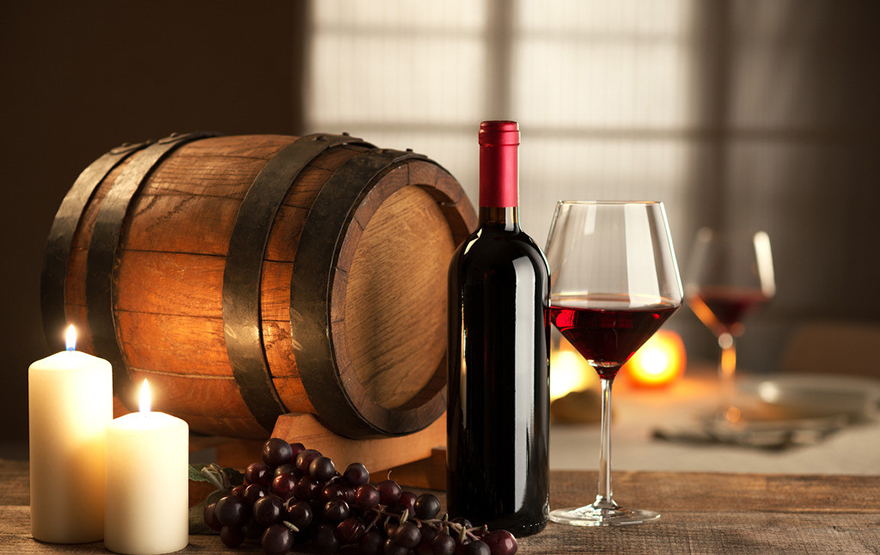 Cinnamic acid supplier confirmed the existence of various phenolic compounds (benzoic acid and cinnamic acid derivatives, vanillin, eugenal and vasculidin) in the cork used in the production of wine sealing plug, by ethanol solution extraction and HPLC analysis. They rearched the effects of storage and boiling of soft planks on these compounds. In all samples, cinnamic acid and vanillin were the main components of phenolic compounds. There were significant differences in the concentrations of protocatechuic acid, caffeic acid, p-coumaric acid and vanillin in the boiled soft wood compared with untreated.
There were also significant differences in protocatechuic acid, 4-hydroxybenzoic acid, caffeic acid and ferulic acid between stored soft planks and unstored ones. The storage of cork boards increases the amount of cinnamic acid that can be extracted. On the other hand, boiling decreased the concentration of the same phenolic acid and increased the purity of vanillin. Boiling the cork board after storage is beneficial to the quality of cork, reducing the amount of potentially undesirable flavor substances (various cinnamic acids) and increasing the amount of potentially positive flavor substances (vanillin).