Aliphatic Dicarboxylic Acid Esters at Landmark
Views:37 Author:Site Editor Publish Time: 2019-08-05 Origin:Site
Ester spices synthesized from carboxylic acids and alcohols are a very important category of spices. According to the raw materials used in the synthesis, they are roughly divided into: aliphatic carboxylic esters, unsaturation carboxylic esters, aromatic carboxylic esters and other esters.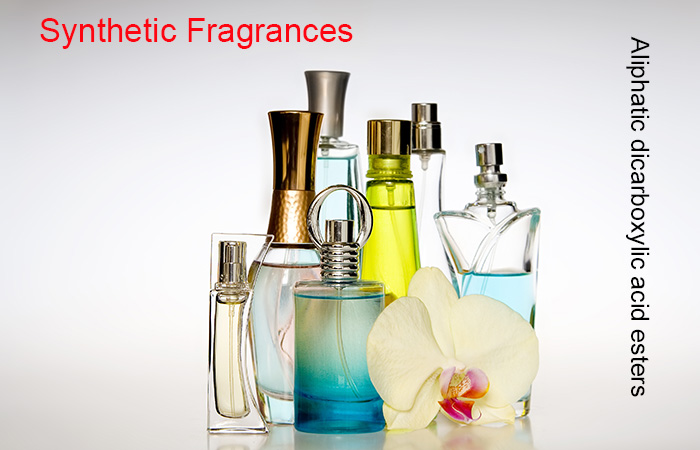 The general molecular formula for dicarboxylic acids can be written as HO2C−R−CO2H, where R can be aliphatic or aromatic. Aliphatic dicarboxylic acid esters are prepared by the esterification of diacids such as adipic or azelaic acid with C6 to C10 monohydric alcohols.
The following is a list of aliphatic dicarboxylic acid esters which are available on Landmark:
| | | | |
| --- | --- | --- | --- |
| Product Name | Synonyms | CAS NO. | Molecular Formula |
| | 3-Phenyl-2-propen-1-yl acetate; (2E)-3-phenylprop-2-en-1-yl acetate; 3-Phenyl-2-propenyl acetate; 3-Phenylallyl acetate; Acetic acid cinnamyl ester | 103-54-8 | C11H12O2 |
| | 3-phenylprop-2-en-1-yl formate; 2-Propen-1-ol, formate; Cinnamyl alcohol, formate; Cinnamyl methanoate; 3-Phenylallyl formate; Formic acid, cinnamyl ester; 3-Phenyl-2-propenyl formate; [(E)-3-phenylprop-2-enyl] formate | 104-65-4 | C10H10O2 |
If the product you need is not listed above, please feel free to contact us, and we will try our best to provide product customization.