2019 Most Popular Products at LANDMARKIND
Views:26 Author:Site Editor Publish Time: 2019-10-31 Origin:Site
Today, I'm now going to introduce the most popular products available at our official website now to you.
Top 1 - Cinnamic Acid (CAS NO. 140-10-3)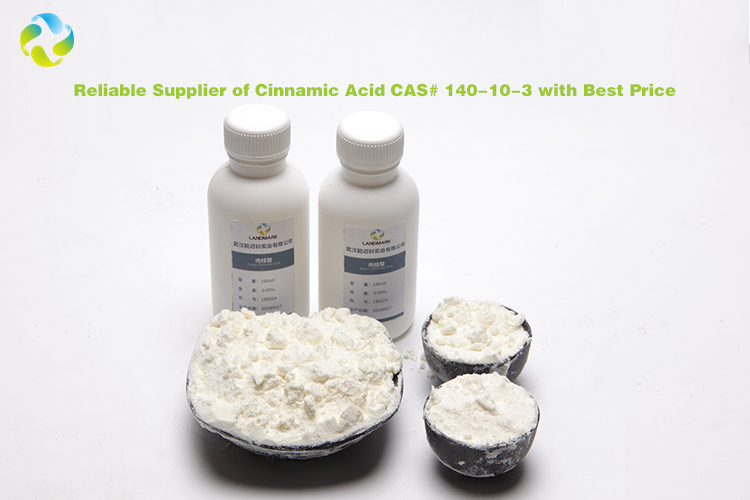 Cinnamic acid is widely used in perfume, food, photographic, polymer and pharmaceutical industries. Wuhan LANDMARK Industrial Co., Ltd. is the reliable manufacture and supplier of cinnamic acid.
Top 2 - Cinnamaldehyde (CAS NO. 104-55-2)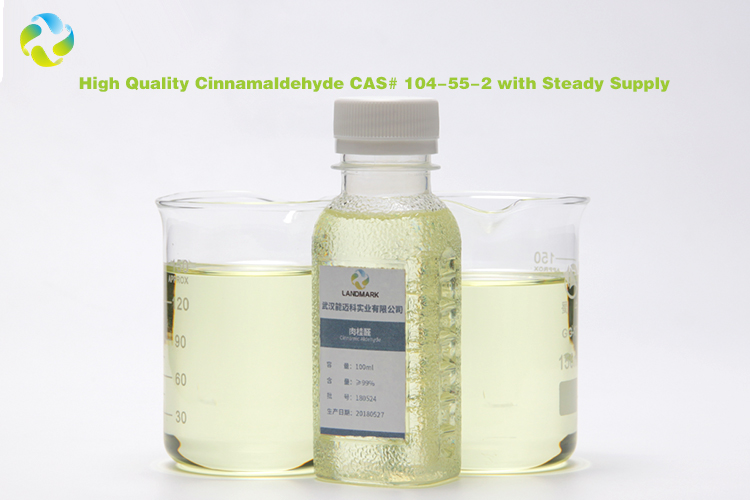 Cinnamaldehyde, also known as Cinnamic aldehyde; 3-Phenyl-2-propenal; trans-Cinnamaldehyde, is mainly used as a flavoring agent in liquid refreshments, ice-creams, chewing gums and candy. Cinnamaldehyde is also used in perfumes to recreate the magic of fruity and interesting fragrance ranges.
Top 3 - Potassium Cinnamate (16089-48-8)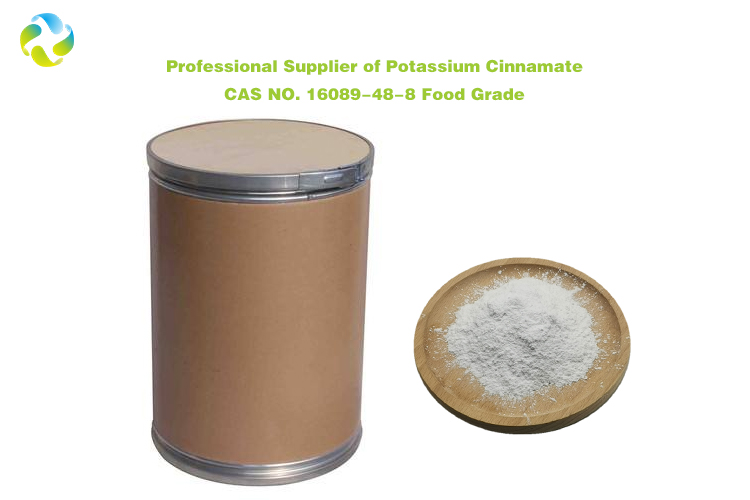 Potassium cinnamate is a new product in the field of food preservatives, non-toxic harmless to the human body, safe and convenient, but also on the human body has a variety of health functions, so it is a great development and application prospects, it has caused the emergence of food preservative industry shock.